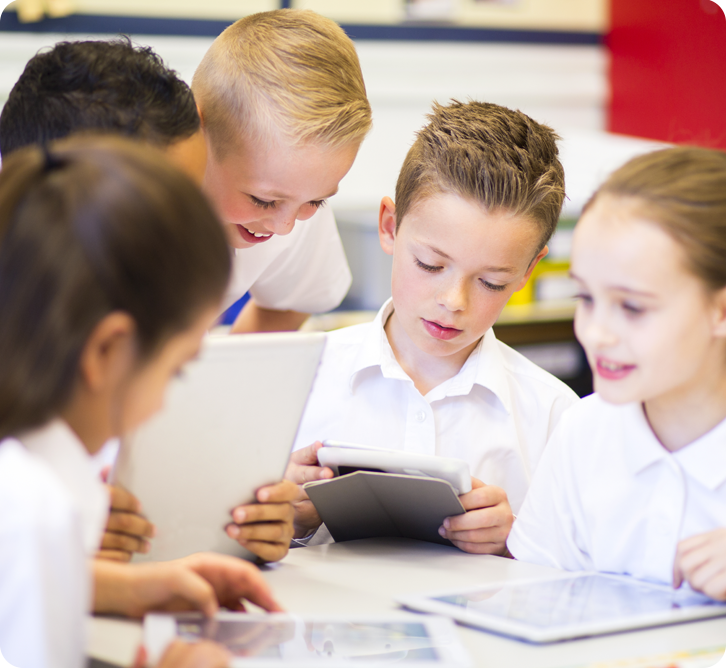 Songs, Sounds + Stories
Session outline
This Unit of Learning is delivered live by NEO-Learning educators across 2 x sessions: 1 x lesson in our Virtual Classroom and 1 x digital music workshop facilitated via video conference call.
During these sessions, students will gain an understanding and appreciation of music created in Ieramugadu (Roebourne), and explore a distinct set of genres of music. We learn from Ngarluma man Patrick Churnside about the unique and significant song form of tjaabi: described a 'musical haiku', with crisp poetic language, capturing stories, dreams and thoughts, which can be funny, profound or wistful.
Then, we listen to music made by Roebourne artists for the annual 'Songs for Peace' concert. To complete the lesson, we meet and hear from the next generation of beat makers from the Digital Lab in Roebourne. The students' learning journey will culminate with a unique music composition inspired by the sounds made by young people from the Digital Lab.
This content is available to NEO-Learning members.
Join up to activate our learning content.