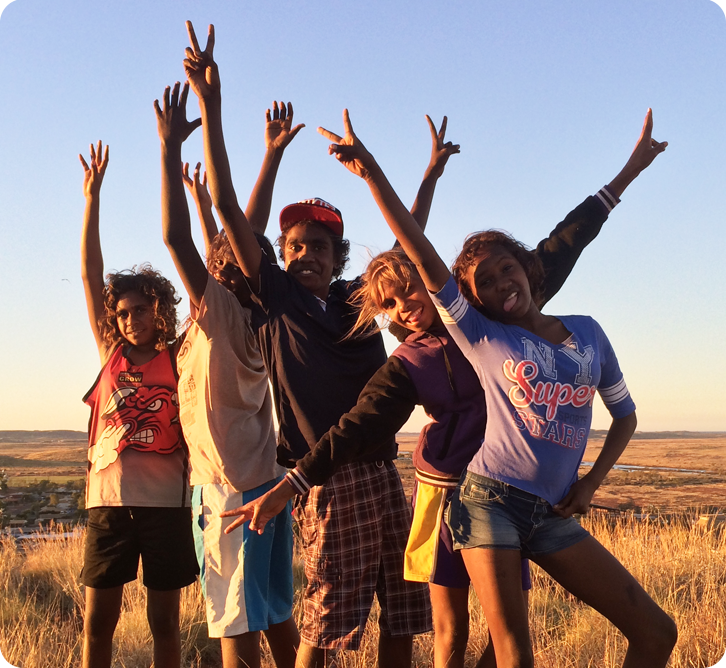 Roetown
Session outline
Take a moment to release some energy and channel some Roebourne realness in this fun, quick dance break video!
Dance along with young people who are enjoying locally produced digital beats. Catch a glimpse of the dance styles of the Pilbara to help out your moves or you can make up your own! This video is designed to be shown in the classroom as a light hearted kinetic activity to get students moving with peers they can aspire and relate to. Use it as a brain break in between tasks, or at hand when the class needs a reset.
Enjoy the connective moment of moving bodies together and encourage personal expression as an important part of the classroom community.
This content is available to NEO-Learning members.
Join up to activate our learning content.