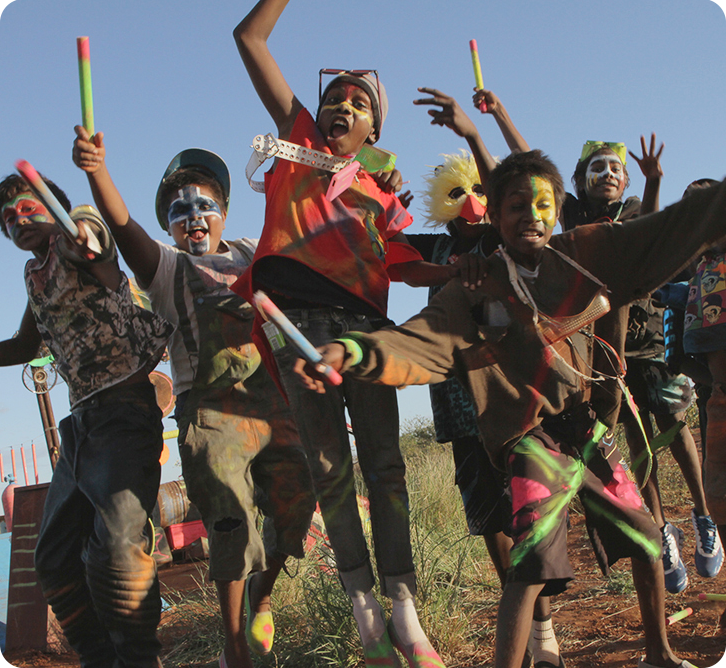 NEOMAD Space Junk
Podcast outline
A futuristic fantasy based on real places, people and the world's oldest continuing culture – this podcast is narrated by Roebourne young people. Set over 5 episodes, NEOMAD Season 1: Space Junk follows the story of  tech savvy young heroes from the Pilbara who speed through a digitised desert full of spy bots, magic crystals and mysterious petroglyphs.
NEOMAD is set around Murujuga (the Burrup Peninsula), which is home to approximately one million petroglyphs (etched rock art), some of which are over 30,000 years old. These ancient carvings are markings of food sources, ceremonial sites and spirituality. 
Perfect for a quick activity or fruit break, each episode features a quick quiz for students to test their listening skills.
This content is available to NEO-Learning members.
Join up to activate our learning content.