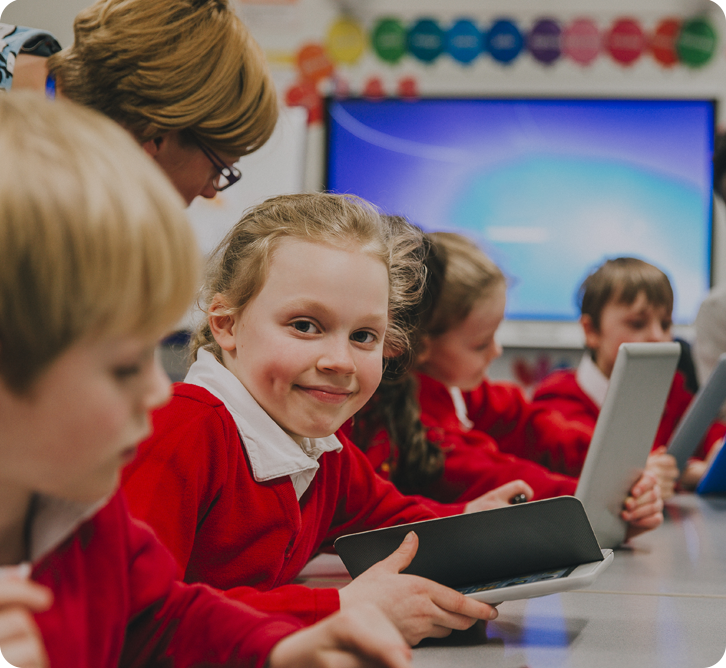 People, Places + Futurism
Session outline
Delivered live by NEO-Learning educators across a series of 3 x sessions, this Unit of Learning comprises 2 x lessons in our virtual classroom and 1 x digital drawing workshop facilitated on a video conference call.
During live sessions students will gain an understanding of First Nations perspectives of people and place. We share our award winning futuristic sci-fi comic NEOMAD, and meet characters based on real people in Ieramugadu (Roebourne).
Students project their minds decades into the future where First Nations culture is strong, with significant sites weaved through the storytelling. Students reflect on the renaming of places in Australia, as a way of acknowledging our shared history.
This content is available to NEO-Learning members.
Join up to activate our learning content.