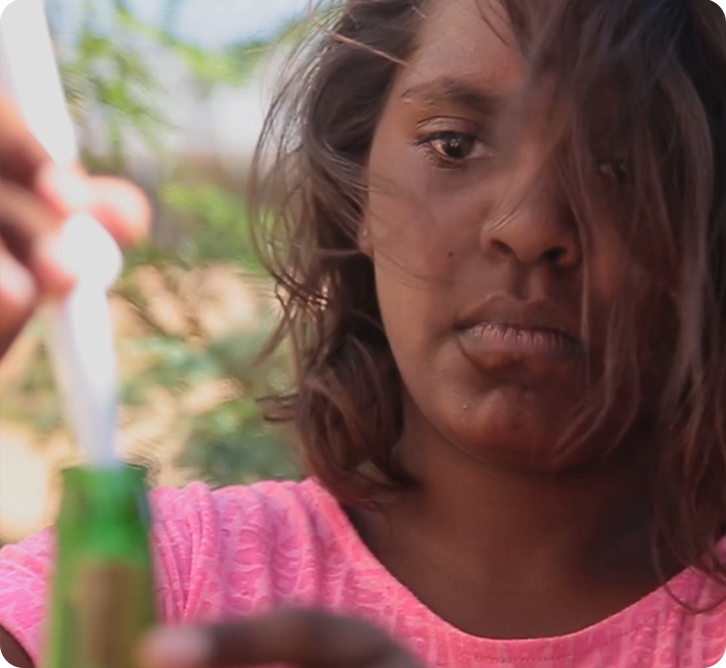 Message in a Bottle
Lesson outline
Join Jirrwirliny to focus on goal setting, drawing on our strengths and thinking towards  a healthy and bright future.  Step through a guided multi-modal smartboard slideshow to explore how our goals connect to who we are.
Begin with some context and interactive activities and enjoy a quiet listening activity to focus in on the sounds from the film. Then, watch the Message in a bottle short film with Jirrwirliny to explore what a script of the future is and how it relates to each of our own goal setting journeys.
Extend on the learning by filling in a worksheet based on learnings from Jirrwirliny. Then, design and construct a 3D bottle to hold your goals – this will become a time capsule.
This content is available to NEO-Learning members.
Join up to activate our learning content.