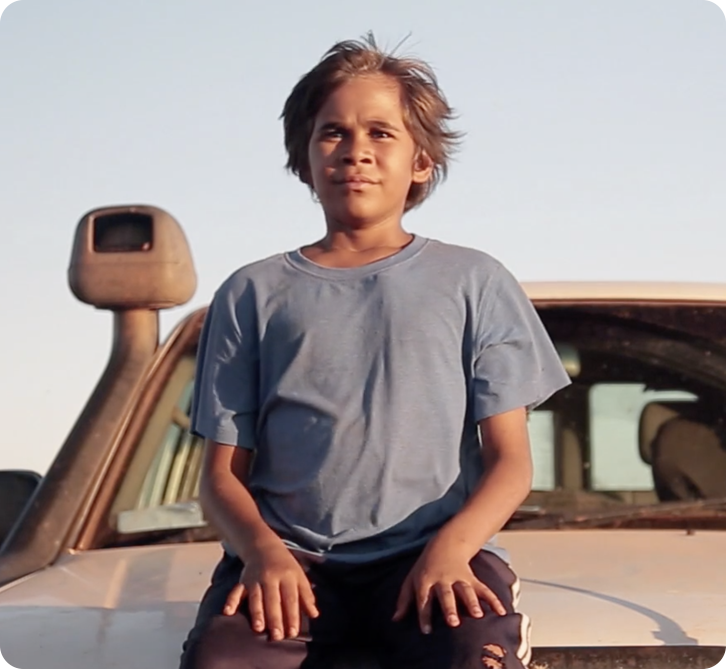 Whirls of Wisdom
Lesson outline
Let's learn from Tyreece on all things wisdom and healthy eating. Step through a guided multi-modal smartboard slideshow to explore how our minds and bodies connect to who we are.
Begin with some context and interactive activities and enjoy a big stretch to 'wake us up', guided by dance freeze frames from the film. Then, watch a short film with Tyreece to explore what wisdom is and how it relates to health, how community matters and strategies for building positive relationships.
Extend on the learning by filling in a self-check worksheet based on learnings from Tyreece. Then, work in small groups to present and perform your own WoW (Whirl of wisdom) – an idea that is wise and relates to health.
This content is available to NEO-Learning members.
Join up to activate our learning content.